Taxi Transfers To and From Sofia Airport
Find Unbeatable Value Taxi Transfers


Sofia Airport Taxis - Fares, Distances and Where to Find Them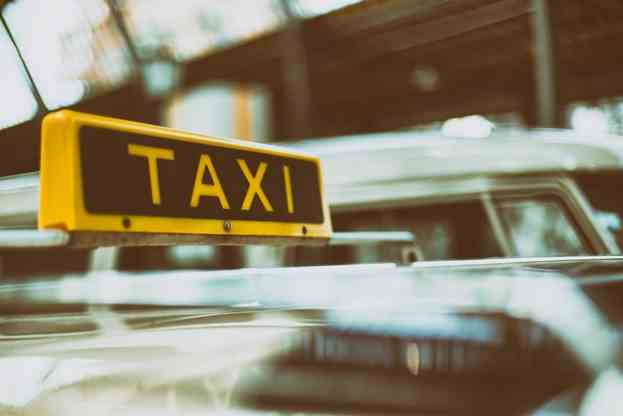 Passengers arriving at Sofia Airport (SOF) only need to follow yellow lines on the floor of the public areas in terminals 1 and 2 to reach the taxi rank. SOF has an exclusive arrangement with taxi operator OK Supertrans AD.
They have their office in Arrivals of both terminals (+359 2 973 2121). Their yellow and blue taxis (writing and logo on sides of taxi cabs) wait directly outside the buildings. A trip into central Sofia, for example to the international hotels there, starts at around 17.50 Euros, if you hire a minivan to share with a travel party, the cost is around 22.00 Euros. A trip to the Central Bus Station takes ca 32 minutes for the 8 to 10 km journey and starts at 17.30 Euros.
Shared Sofia Airport transfers can be a great help to keep costs down. Companies like Suntransfers.com, Bettertaxi.com, Shuttledirect.com and Gettransfer.com offer competitive rates. Travelling to central Sofia with pre-arranged Sofia Airport transfer taxi companies costs around 19.70 Euros, including tax, all other fees and gratuity.  You may be charged extra for additional luggage – each passenger is permitted one piece of hand luggage and one suitcase.
Sofia Airport's management's advice is that passengers leaving the airport are better off using the official airport taxis from OK to avoid disputes over fares with other operators.
Taxi fares to & from Sofia Airport (SOF)
Taxi Transfer Customer Reviews
Available Transfer Options